The artist known only as Banksy had a tenuous relationship with copyright – he said it was 'for the losers' and later lost lawsuits claiming ownership of his work – so when he's even about to co-sign something, it's 'not just rare but borderline cause for celebration.
BanksyRizzoli Electa's new book about the anonymous graffiti legend, out June 28 for $40, is as "authorized as any Banksy publication could be," according to its press release.
Created in collaboration with Banksy's management company, Pest Control, Banksy is an extensive catalog of the artist's legacy, from his early days tagging Britain to ambitious projects like Dismaland and The Walled-Off Hotel.
Sure, Banksy plays all the hits, girl with balloon for pulp Fictionbut there is also a variety of Banksy 'fine art', self-published books, installations and merchandising pieces, including pieces that have never been published in any other collection of Banksy's work. Banksy.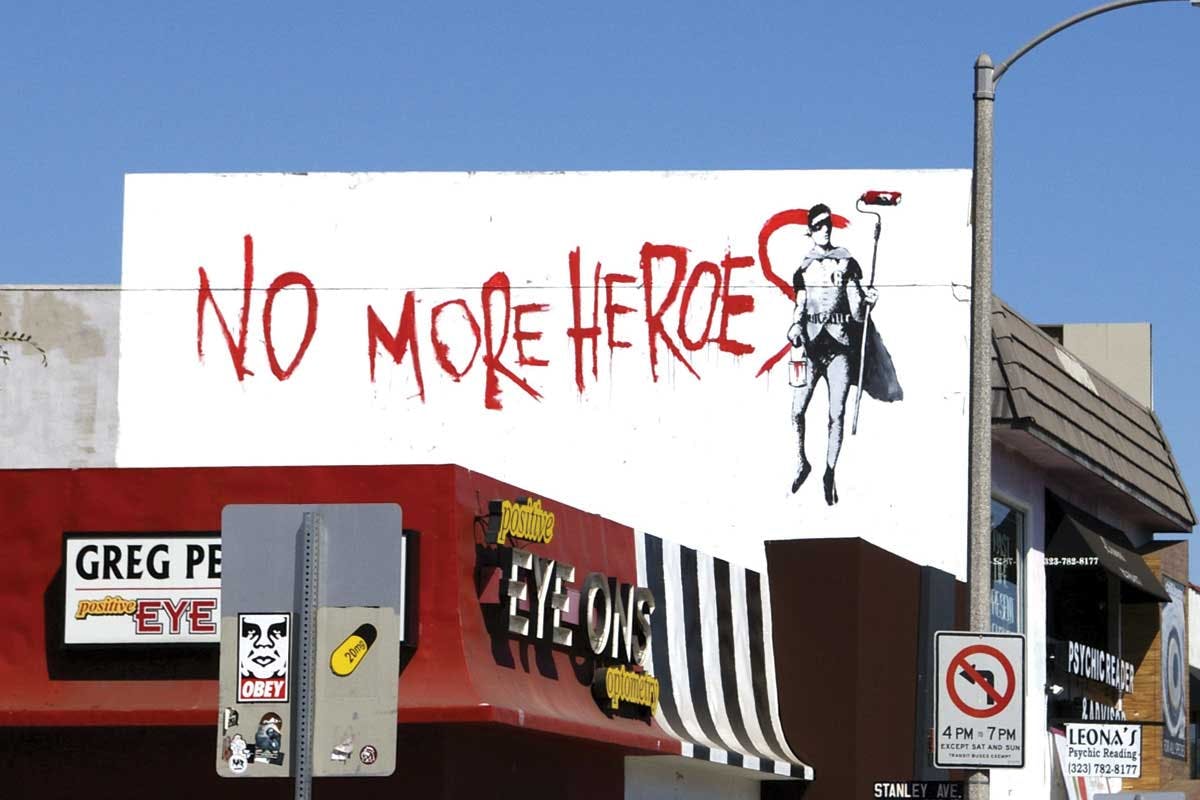 Banksy is written by Stefano Antonelli and Gianluca Marziani, the former of whom co-curated one of Banksy's first exhibitions in Rome in 2016, although it was not authorized by the artist.
The experience of Antonelli and Maziani is perhaps best represented by one of the paintings of Banksy which comprehensively tracks Banksy's career in a handy, semi-easy-to-read diagram.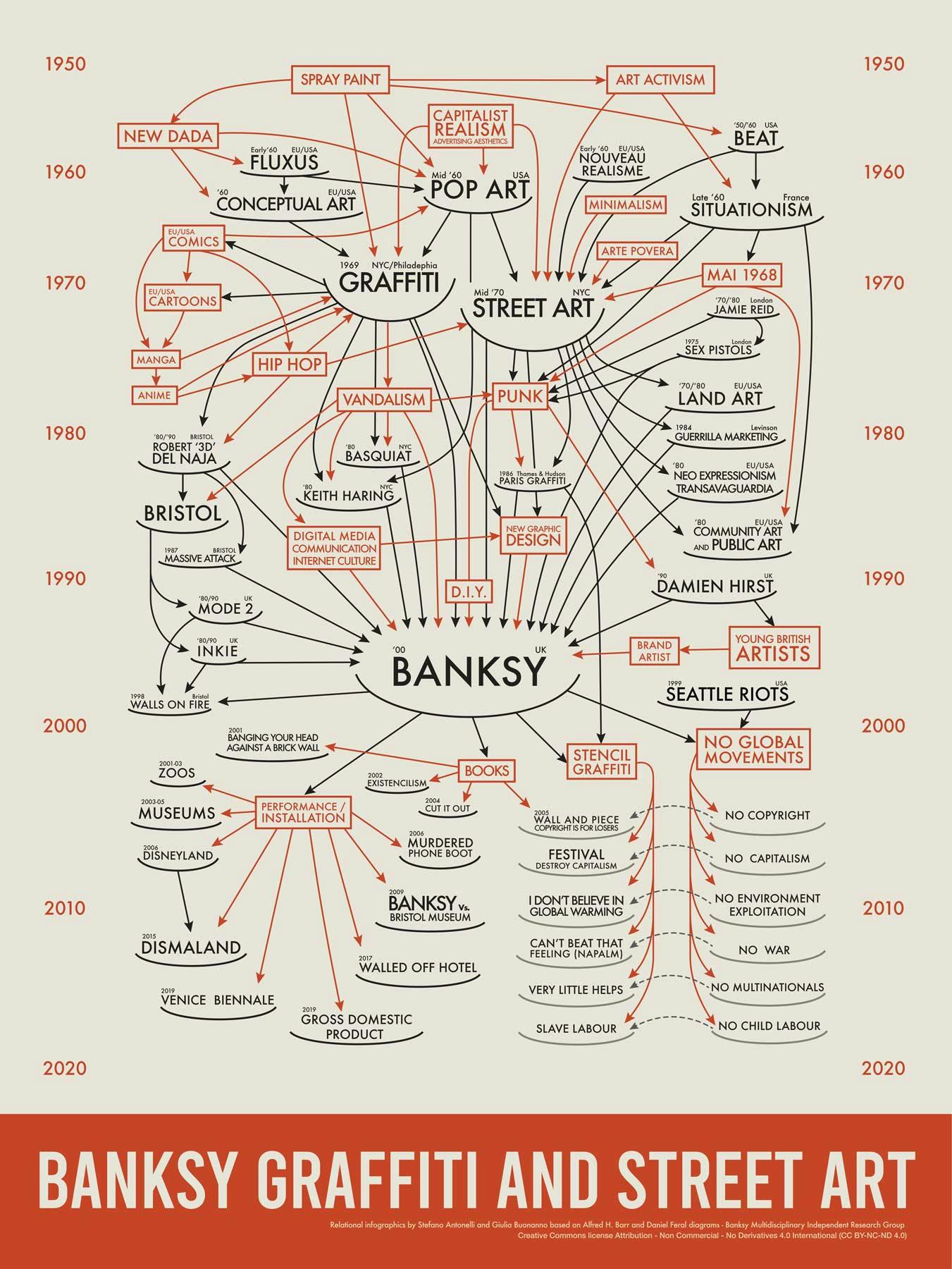 With a slew of fake Banksy shows and counterfeit products still available around the world, it's rare to see anything bearing Banksy's name that actually has the author's blessing.
Note that Banksy is not necessarily "authorized", however, in that it is not actually published with Banksy or Pest Control but, given the level of access granted to Rizzoli's team by the artist, it s damn close.
For Banksy fans looking for something new from the reclusive Brit, that's probably enough. And, if not, Rizzoli has another (ess-authorized Banksy book) also in the works.